Vigitek designs and fabricates custom components like OEM mirror mounts, pump chambers, laser and IPL handpieces and OEM-laser heads.
3D assembly model of a mirror mount
                     Single and dual-lamp pump chambers, BaSO4-based reflector, Ti enclosure.

IPL handpiece with Sapphire light-duct conductively-cooled by dual water-cooled Peltier elements.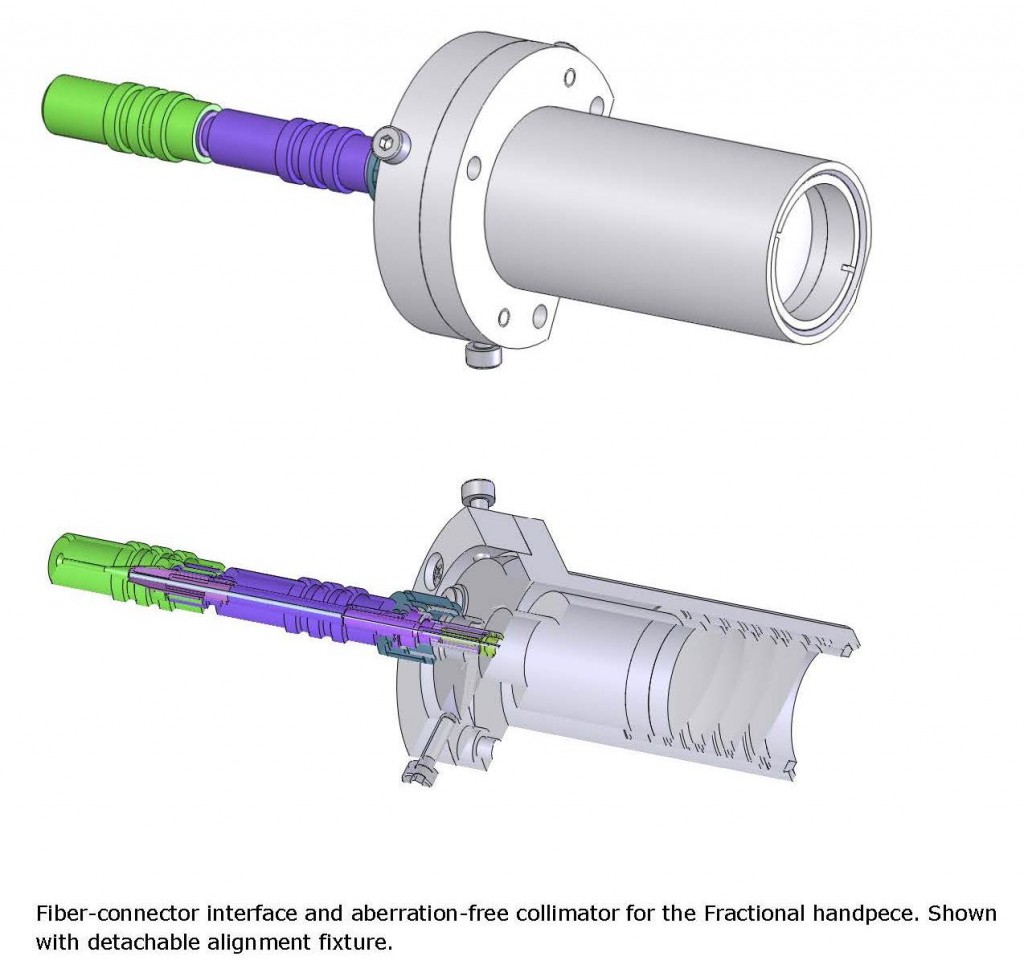 Universal OEM-laser Head (Long-Pulse Nd:YAG, Er:YAG, Alexandrite, Er:Glass, etc.)
Dual Laser Head with a single fiber coupling port.